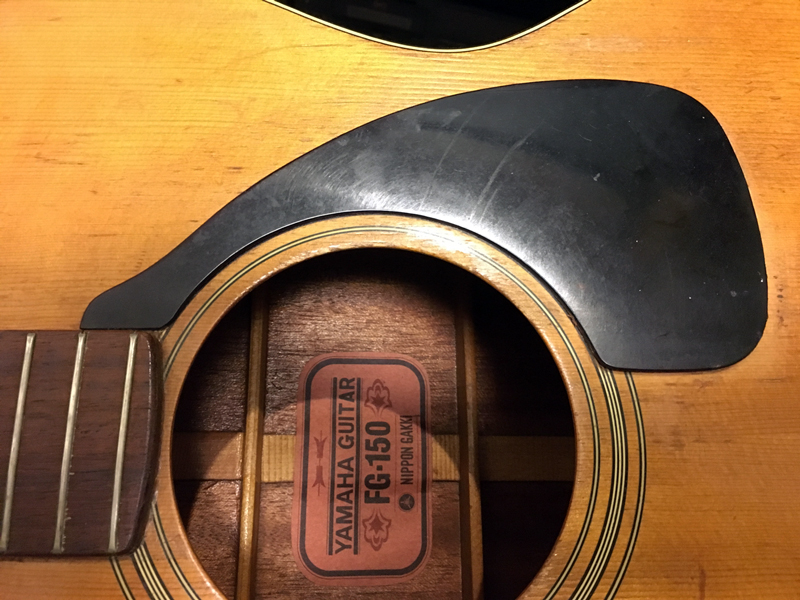 A pic – guard transforms by deterioration with age and comes off from a body.
First please peel a pick – guard from a body perfectly.
When being difficult for glue to peel off, please peel off using medicine for sticker peeling.
Please pour medicine into the part glued together and peel off slowly.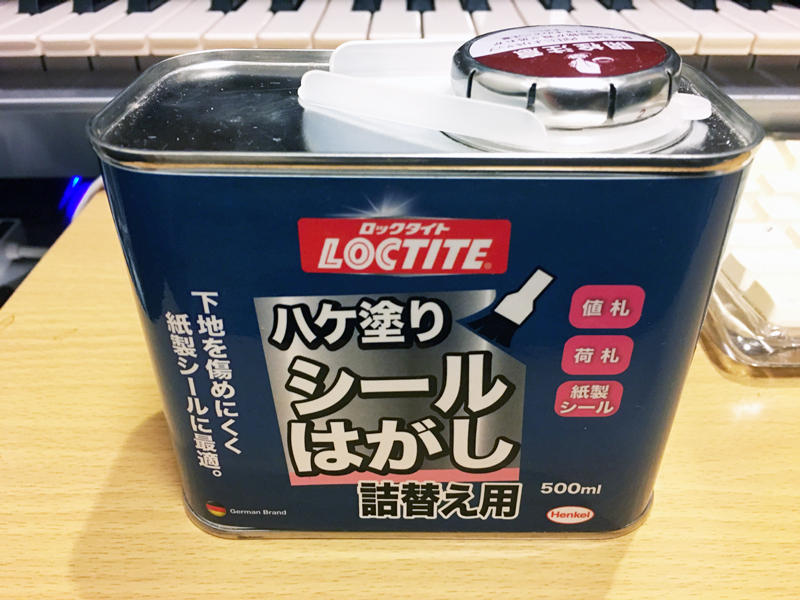 The medicine can melt glue, and pic-guard come off easily.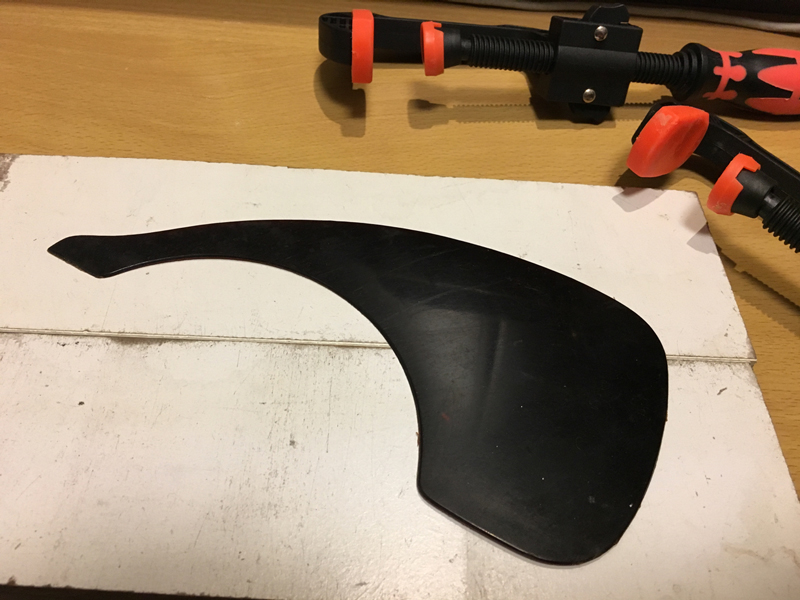 The pic-guard peeled from a body is transformed, so it's necessary to make it straight.
2 wooden boards are picked up by a clamp from both sides and it's pressed for for one whole day.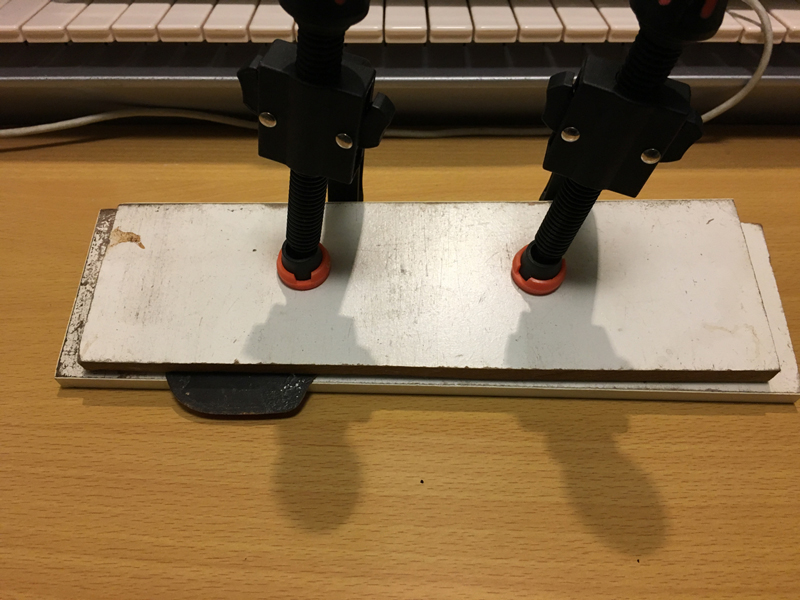 Please polish the surface lightly using liquid compound.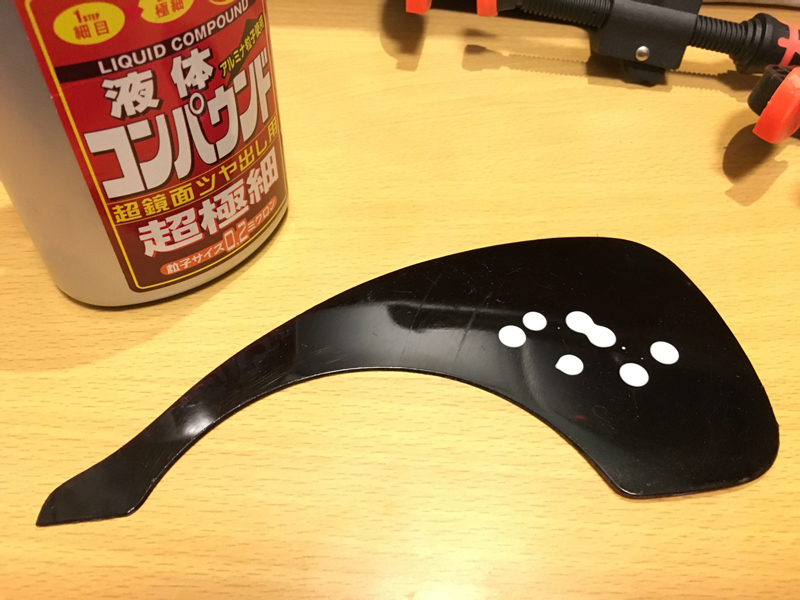 Please stick a double-stick tape on the back of the pic-guard.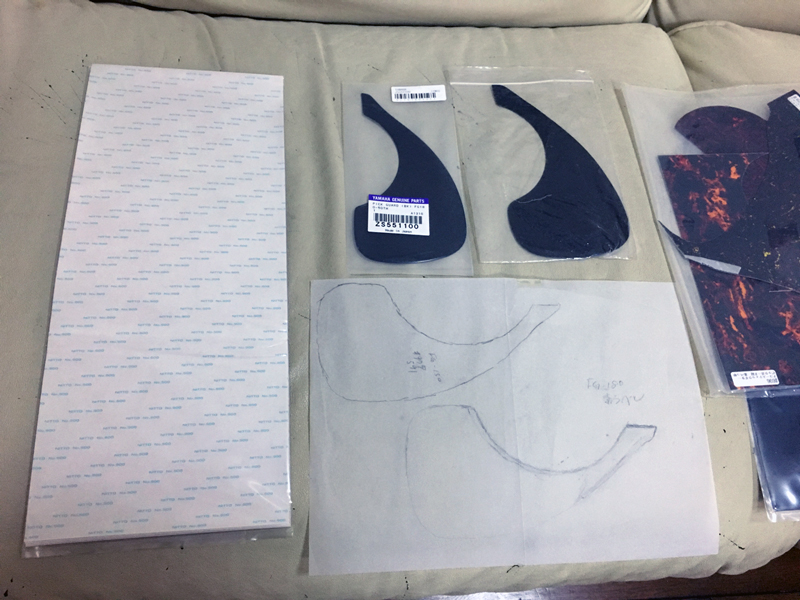 Please cut it with scissors in the shape of the pic-guard.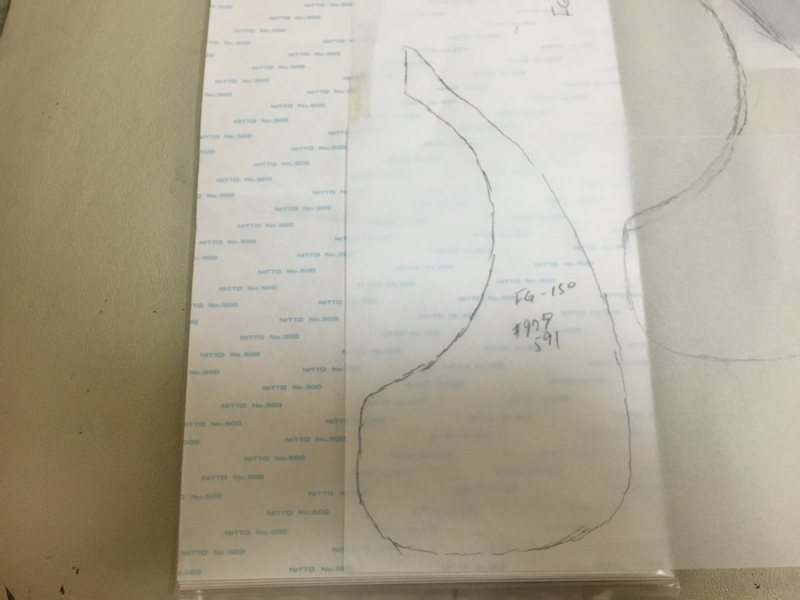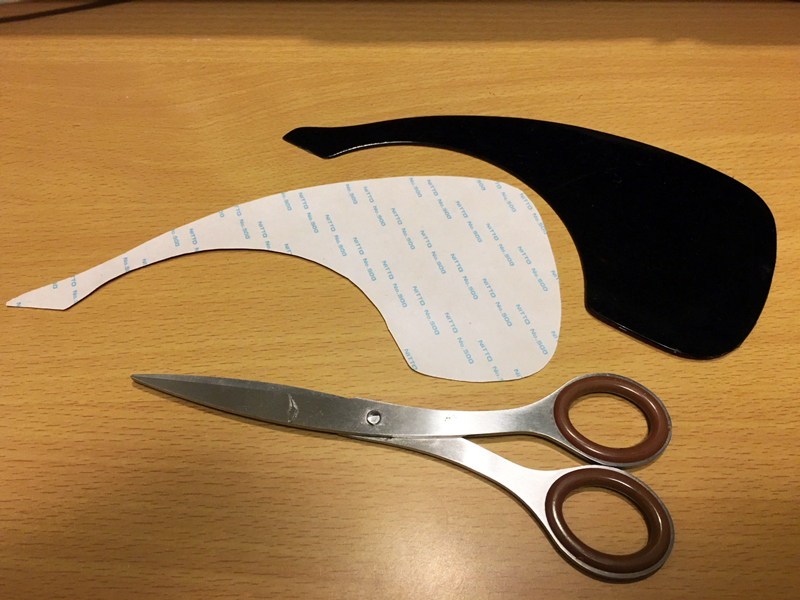 Please polish a body by a sandpaper and take glue perfectly.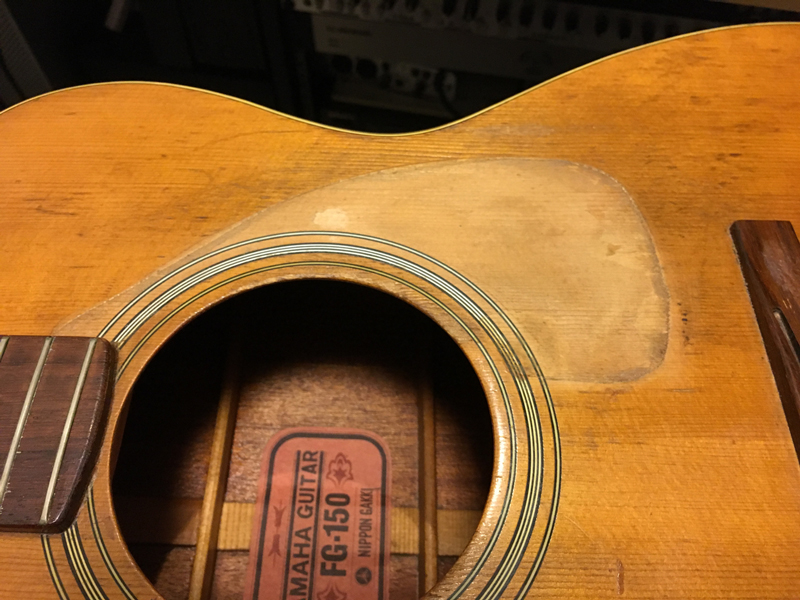 Please stick double sided adhesive tape on a pic-guard.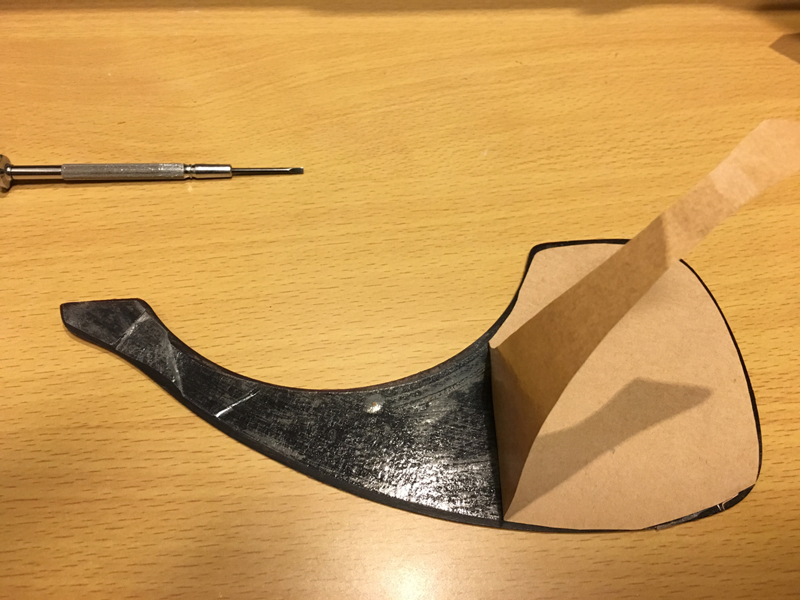 Please stick a pic-guard on a body.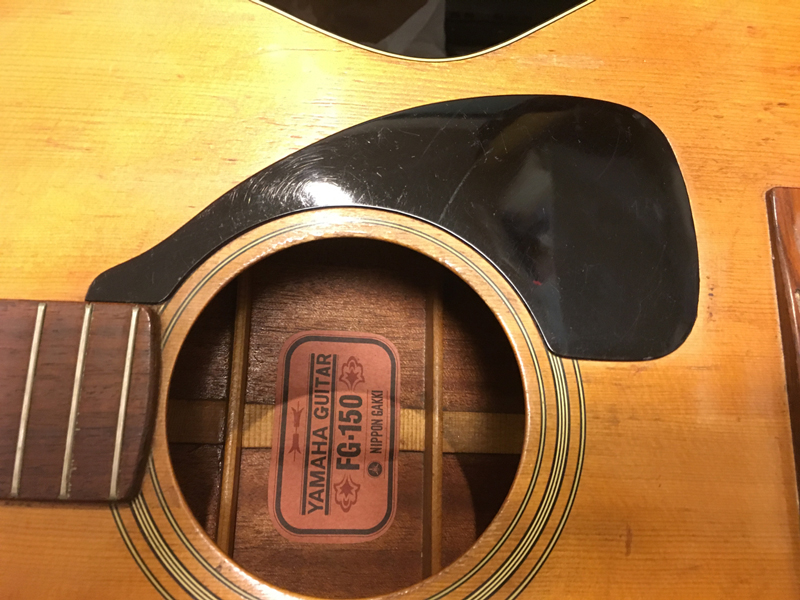 Repairing of a pic-guard has been completed.