Light Green Label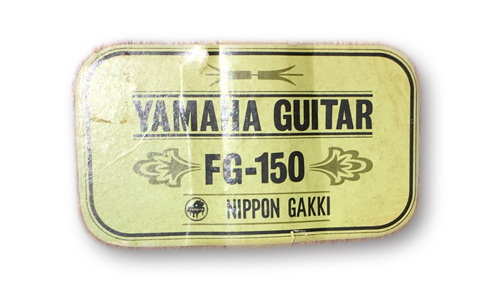 The label stuck on a manufactured individual in 1967 from sale beginnings and 1966.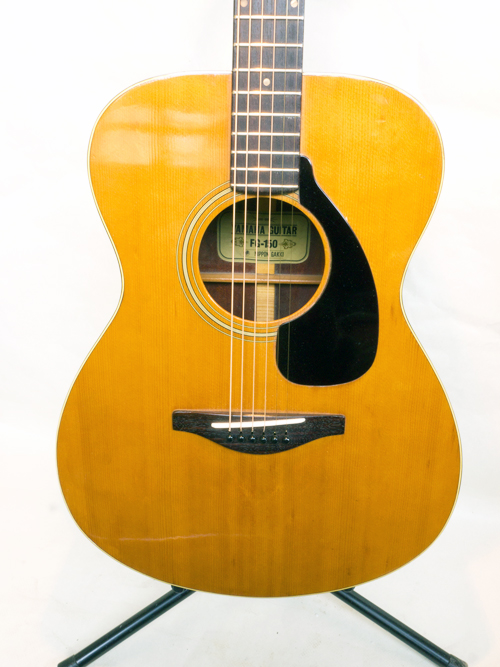 Early Red Label
The label stuck on an individual in 1967.
The character of "YANAHA GUITAR" is a square logo.
This label was stuck on an individual with a specification like a light green label and an individual in a red label early stage.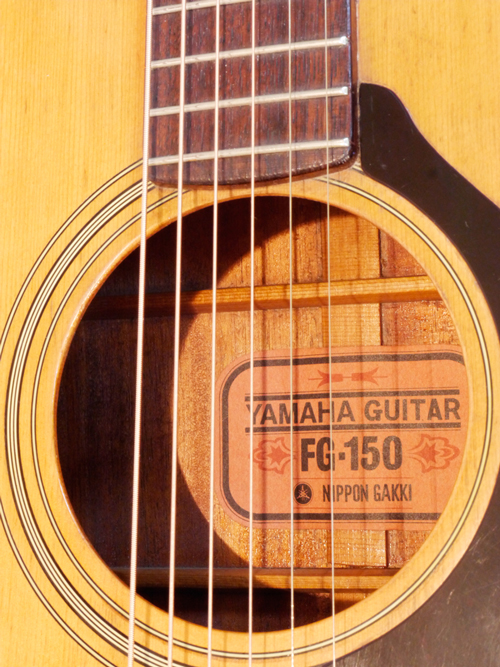 (Late ) Red Label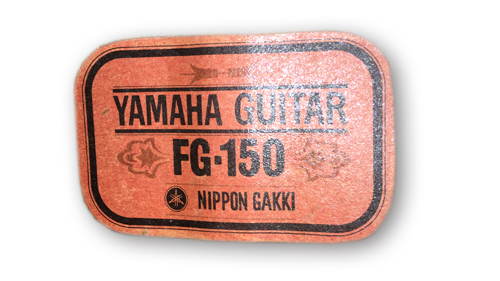 A usual so-called red label.
The character of "YAMAHA GUITAR" is a chief body logo.
From something of 1968 year making to the last in 1972.A red label with this shape was used.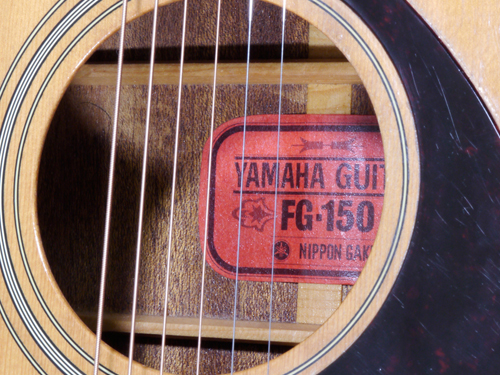 Additional Information:Label of illusion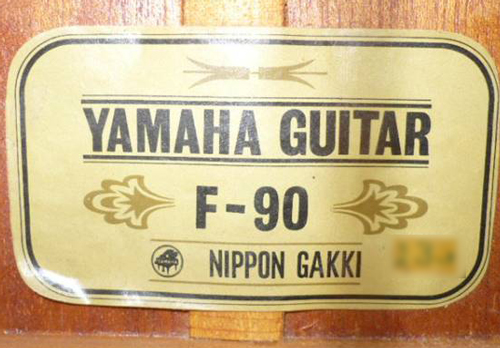 Prototype? It's said that this label was used for the individual similar to FG-150 light green label it seems.
Aiso,"F-110″ label was used for FG-180 light green label….
(It's unconfirmed information, but, 、、、)